Fireplace & Chimney Cleaning Services in Columbus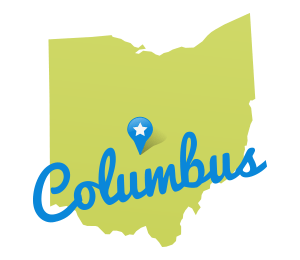 Doctor Flue, inc. is proud to serve the residents of Columbus, the capital of and largest city in the state of Ohio. We are equipped with the knowledge and tools to tackle any and all of your chimney and fireplace concerns. Our expert team is here to provide you with the best customer service and highest quality handiwork in the business.
OSU Landlords: Get Your Chimneys Inspected!
Often times, Ohio State University students who aren't living in the dorms rent homes in the city of Columbus. Many of these homes are equipped with beautiful masonry chimneys, but aren't exactly in working order. Without proper maintenance, these chimneys can fall into dangerous disrepair and the last thing that landlords want to deal with is a lawsuit. Even if the fireplace isn't being used, it's important to ensure the structural integrity of the masonry. Contact Doctor Flue to schedule a chimney inspection today. Our team of CSIA Certified Chimney Sweeps will conduct a thorough inspection of your chimney and provide you with a detailed list of recommended chimney repairs.
Update Your Home with a Fireplace Installation Facelift
Forbes named Columbus the number one up-and-coming tech cities in 2008 and in 2013. The bustling city was given an A rating as one of the top cities for business in the country. With all of the innovation and forward-thinking going on around town, it's no surprise that Columbus is a hot spot for Doctor Flue Fireplace Facelifts. Bring your hearth into the 21st century with a modern fireplace makeover. Check out our photo gallery of some of our favorite fireplace updates!
Contact Doctor Flue Today!
To schedule an appointment, or if you have any questions, please contact Doctor Flue today!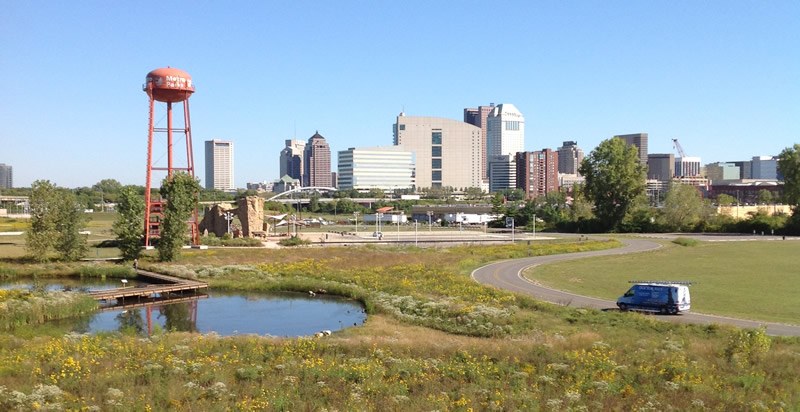 Chimney Sweep in Columbus, Ohio