Everybody loves the comfort and warmth of a wood burning fire. But after the flames die down, you're left with a pile of ashes that eventually need to be removed. Plus, you have to keep up with the storing and stacking of firewood! Gas log appliances offer the beauty of a wood fire but without the hassle and mess. They are a convenient option when you want to add some warmth to the room. What do you know about the different types of gas logs?

What Are Gas Logs?
A gas-burning appliance is designed to resemble real burning logs or other decorative pieces, such as stone, in a fireplace. Most are made from a ceramic or a refractory cement (cement made from brick) mixture. They're fire resistant and are designed to last for years. They can also be installed in traditional wood-burning fireplaces.
Gas log sets are built for natural gas or propane. Liquid propane requires a safety pilot, whereas natural gas does not. Please consult a professional if you aren't sure of the requirements in your home before purchasing gas logs.
Types of Gas Logs
There are two main types of gas logs: vented and ventless.
Vented logs look more realistic. They allow the flame to actually touch the log, wrapping and flickering around it, and offering a more natural flame pattern -  like that of a wood fire. Vented logs produce less heat that the ventless option and should be installed in a fireplace with a functional chimney to allow the exhaust to exit the home.
Ventless (sometimes referred to as vent-free) logs are designed to produce almost no exhaust. Because they are designed to operate in an enclosed space, they do not require a chimney. Ventless logs produce more heat than their vented counterparts and are more energy efficient. This option is made for use with propane or natural gas. Ventless logs are often pre-positioned and do not allow you to rearrange them once they're set.
Benefits of Gas Logs Over Wood
When you're looking to instantly add a little heat to a room, nothing beats the convenience of a gas fireplace. Gas logs provide:
Instant, efficient heat
Peace of mind to safely turn off your fire when you leave the house or go to bed
No irritants for people sensitive to smoke
No cleanup
No more chopping or purchasing firewood
No storing firewood – Keep pesky insects out of the house
A much longer shelf life, lasting for years (not just hours)
You may miss a few things from your wood burning fire though, like the soothing crackle of real wood as it burns and the lack of that wood-fire smell.
Also, it's good to note that, depending on the type of gas logs you choose, you could potentially increase your gas bill.
Gas Log Maintenance
How to maintain gas logs largely depends on the type of log set you have. While vented logs do not require regular maintenance, it is a good idea to have all valves, pipes and gas connections inspected during your annual chimney inspection.
Ventless logs should be inspected annually. The logs and ember material should be refurbished and cleaned regularly so they maintain their realistic look.
You May Also Enjoy...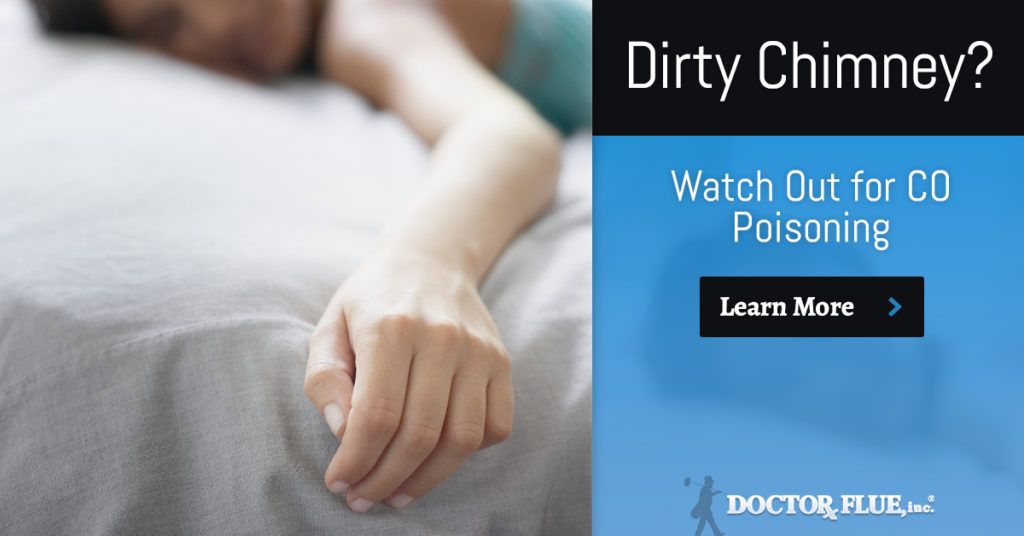 Doctor Flue's Choices for the Top Gas Logs
Rasmussen Gas Logs and Grills, a four-generation owned family business, offers a variety of vented and ventless gas logs as well as custom-designed gas log sets. They will help you find a gas log set that fits the size, shape and scale of your fireplace, plus add style to fit your home.
RealFyre Premium Gas Logs have been creating beautiful, authentic-looking gas fire products for more than 65 years. They offer a variety of contemporary collections, including vented and ventless gas log sets as well as a wide range of stunning glass and stone designs.
To learn more about your gas log options, contact Doctor Flue!
Call Us: 1-800-438-3583
Email Us: office@drflue.com
Office Hours: Mon-Fri: 8am-4pm
Connect with Doctor Flue on Social Media