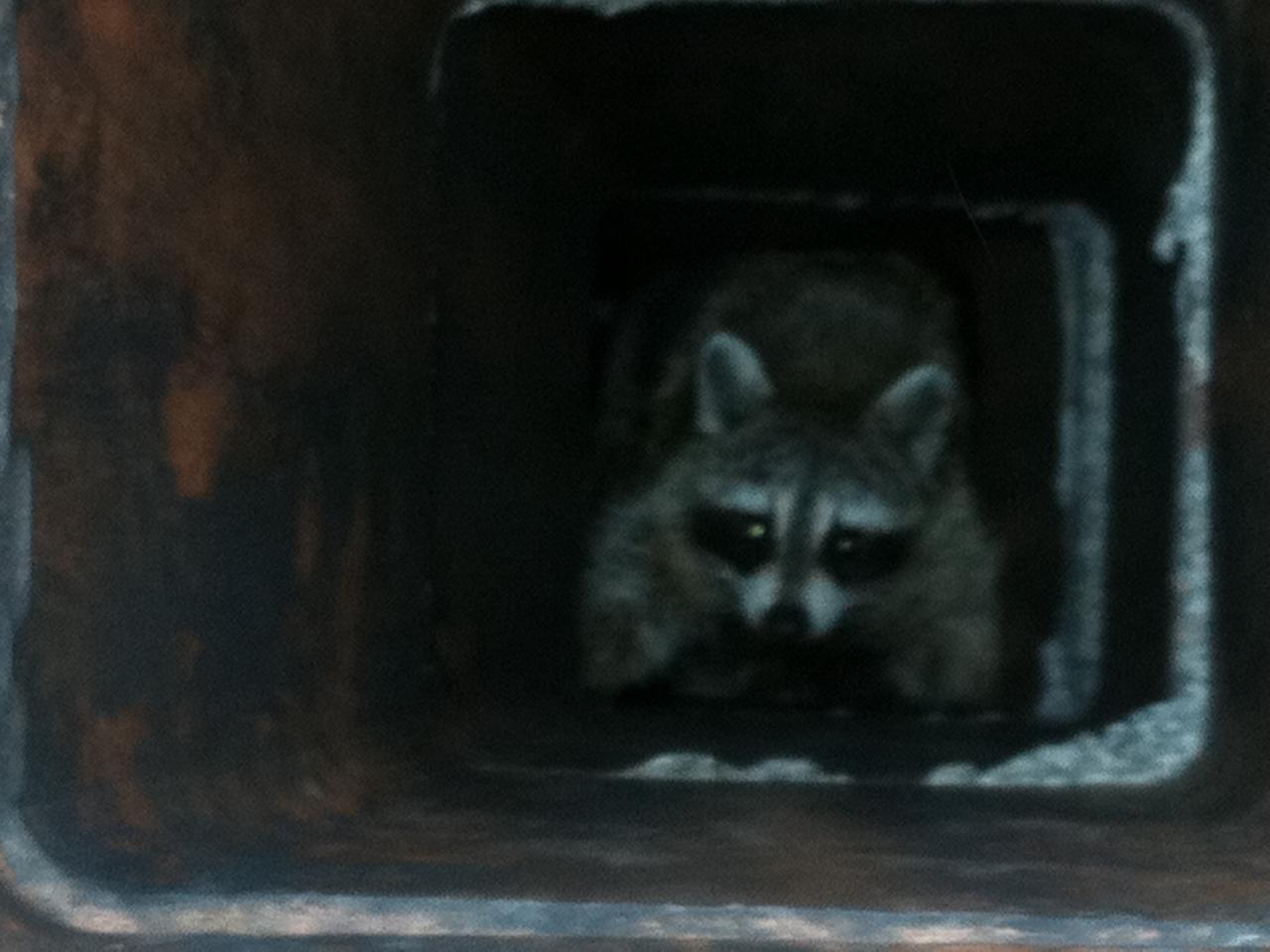 If you have a fireplace in your home, you may be wondering whether or not having a chimney cap, cover, or crown is really necessary. Doctor Flue is here to say-yes, it most certainly is! Having a cap, cover, or crown will help keep your fireplace protected from rain, debris, and critters, but why is this important?
The Trouble with Critters
One of the most important reason to have  cap installed on your chimney is to keep animals from getting inside. Animals such as squirrels, raccoons, and snakes have been known to love climbing inside chimneys, and once they get inside, they can cause a host of problems. These types of critters usually can't get themselves out of your chimney after they've gotten in, which quite often means they become stuck and die inside the chimney, which can leave you with a smelly mess to take care of. Wild animals often also carry disease, which can put you and your family at risk.
Critters such as birds love to build nests over open chimneys because they are drawn to the warmth they provide. One such bird is what's known as the chimney swift, which are birds that are protected by the government. If one of these birds builds a nest inside your chimney, you'll be stuck with the mess and the noise until the bird decides to move on. By covering your chimney with a cap, cover, or crown, you can avoid having to deal with this nuisance all together.
Check out this video of a raccoon in our client's chimney: Raccoon Video.
Keep out the Elements
A chimney cap, cover, or crown can also protect your chimney from rain, snow, and debris. Rain and snow coming into your chimney can cause cracked or split bricks, mold growth, or damaged joints, which can cause expensive damage and put you and your family at risk of illness from mold and mildew overgrowth. The presence of debris in your chimney can also clog up your chimney, which can pose a fire or smoke hazard.
Need a chimney cap, cover, or crown installed? Doctor Flue can help! We serve large portions of Michigan and Ohio, including:
Ann Arbor
Toledo
Jackson
Columbus
Dearborn
View our complete Service Area
Contact Us!
Contact Doctor Flue or call us at 800-GET-FLUE
Call Doctor Flue at 1-800-438-3583 to schedule a professional chimney inspection (you may also schedule an appointment online). Our chimney inspection includes photos of the exterior and a video inspection of the lining and interior. Doctor Flue services Michigan and Ohio.
Connect with Doctor Flue
Website:  www.DoctorFlue.com
Email: office@drflue.com
Facebook
Twitter
Google +
YouTube