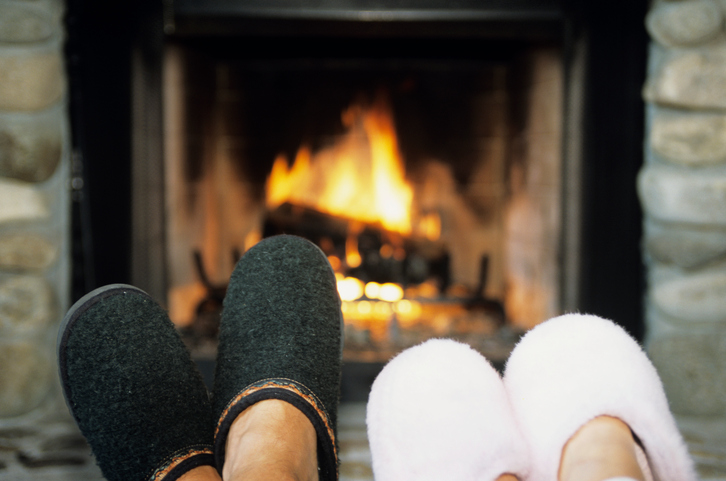 You're probably not thinking about your fireplace right now, not with temperatures topping 90 degrees. But there's a reason you should be thinking about it, even though summer is in full swing. In fact, there are 3 good reasons you should schedule your gas fireplace inspection and maintenance now!
1. You'll Beat the Rush
Everybody is busy, and it's easy to put off what you need to do until the last minute. That's why fall is the busiest season for fireplace inspection and maintenance. If you schedule now, you'll beat the fall rush and be ready to safely fire-up your fireplace as soon as the first chill is in the air.
Are you wondering what to expect with our gas-burning fireplace and chimney inspection? Our technicians will perform a 17-point safety check of the interior and exterior of the flue system to identify potential hazards with careful attention to the valves for gas leaks. Once we finish the inspection, we'll discuss our findings and answer any questions you may have. At the end of service, you will receive an instant evaluation summary via e-mail for your records.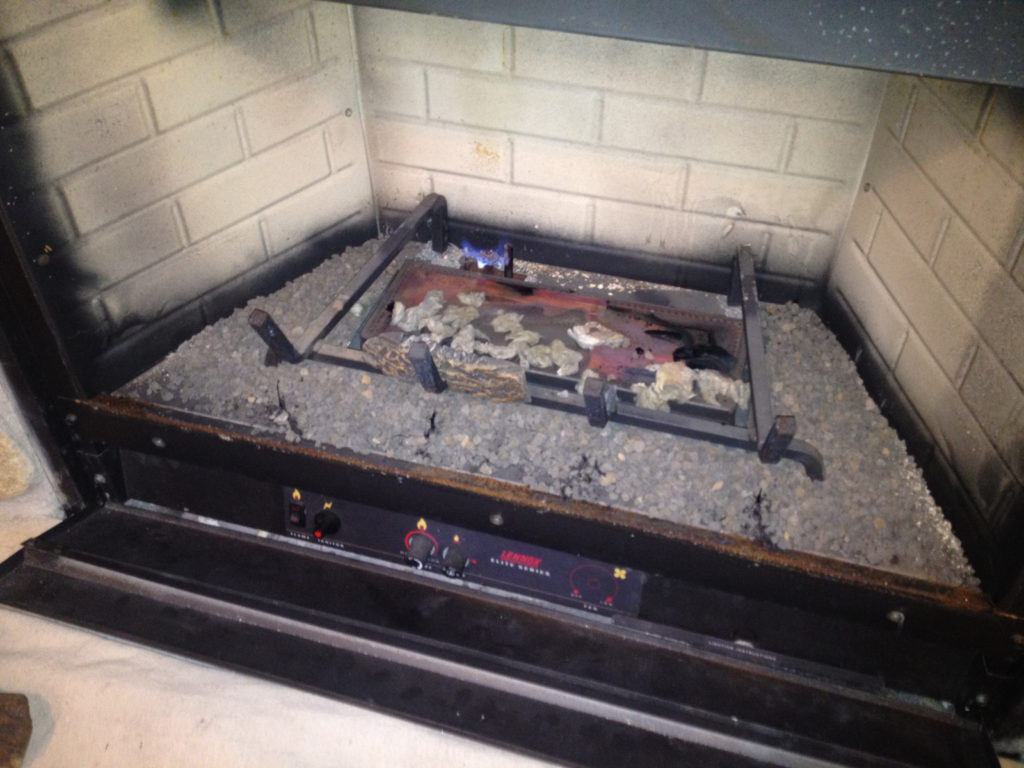 2. You'll Clean Out What Nature Left Behind Last Spring
Sometimes critters from the great outdoors decide to take up residence indoors. Birds, especially swifts and swallows, squirrels, bats, and other animals routinely visit or make their homes in chimneys during the spring. Now that nesting season is waning, it's the perfect time to take back your chimney. A licensed chimney expert can remove nests and other debris and add a cap to make your chimney less hospitable to wildlife in the future.
3. You'll Have Extra Time to Make Repairs
Gas fireplace do require less maintenance than wood-burning fireplaces, it's true. But that doesn't mean they're maintenance free.
Unlike wood-burning fireplaces, gas fireplace malfunctions can result in a sudden fire or even an explosion. This can happen when the gas is turned to the "on" position, but the fireplace isn't operating as it should. Gas can collect in the immediate area and a single spark can have devastating consequences.
Other problems that can occur with gas fireplaces include debris buildup (ceramic logs can deteriorate and clog vents) and leaks in valves and connections. Thermopiles and thermocouples do require periodic cleaning, and they can wear out over time. In addition, the ceramic logs in a gas fireplace should be checked to ensure they are properly placed and in working condition.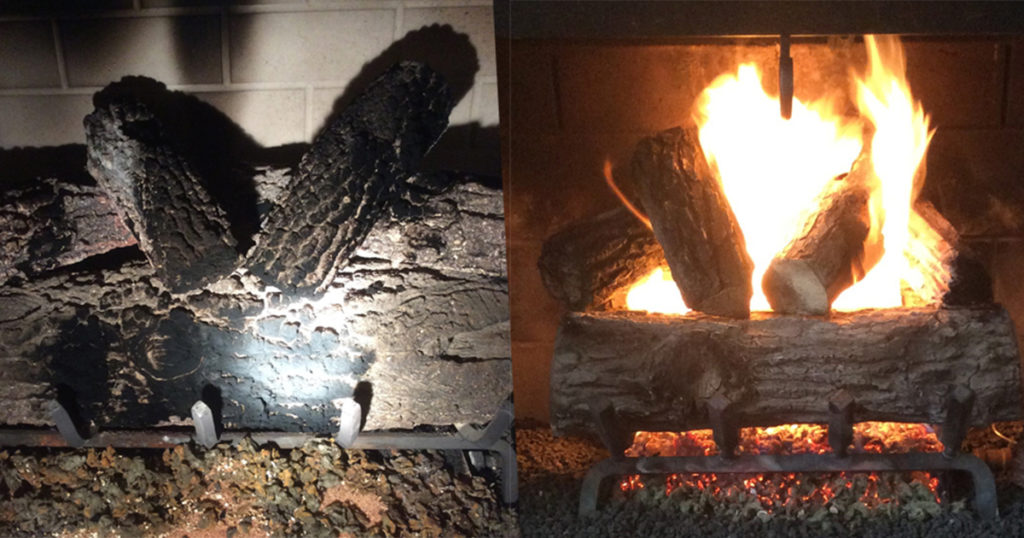 You'll also need to think about chimney maintenance. Most gas-heating appliances – whether they're a fireplace, furnace, or even a hot water heater – rely on the chimney for proper venting of the exhaust. Appliances fueled by natural gas or propane may not produce the visible soot that appliances burning other fuels do, but they can deposit other corrosive substances in your chimney. In many cases, these acids can wreak havoc on your chimney without producing any external symptoms until the problem has become dangerous or expensive to repair. Something else to consider: Masonry repairs can only be made when the temperature is above 32 degrees. Even though the weather in our area can change on a dime, it's a fairly safe to say that you'll be able to get those repairs done if you schedule them now.
So Complete Your Gas Fireplace Maintenance NOW!
Add a gas fireplace inspection to your summer to-do list today, and be ready for the fall! Give us a call at 800-438-3583 or send us an email at office@drflue.com to request an appointment.
Connect with Doctor Flue on Social Media