Picking the right fireplace is key, but once you have it installed, you still have room to make your fireplace truly yours. There is a wide variety of options when it comes to fireplace accessories. Every fireplace accessory adds to the décor of your home, but some are also functional and make using your fireplace even better. Finding the right fireplace accessories for your home is dependent on your style and the type of fireplace you have.  Learn more about common accessories and get tips for adding an extra flair to your fireplace.

What Type of Fireplace Accessories Are There?
Fireplace Grates & Andirons
You're likely familiar with fireplace grates, even if you didn't know what they were called. These are the metal grates, typically made of steel or iron, that sit inside your fireplace and hold up your logs for burning. Fireplace grates come in a variety of styles, from minimalistic to modern, and help keep your fireplace looking great whether it's in use or not.
But these underappreciated accessories do a lot more for your fireplace than simply look good. By raising the wood away from the hearth, grates let your fireplace properly circulate the air through the firewood. Not only does airflow aid in burning an even fire, it also minimizes fumes. Many grates are also designed to "drop" burned wood through the fire, allowing the fire to burn from the bottom up. Keeping the extreme heat of the fire away from the floor can add life to your fireplace.
Andirons are like grates, but smaller and simpler than a standard grate. Andirons are just horizontal bars that are used in pairs. While some consider andirons to be more visually appealing, the gap they leave between the wood allows for the wood to more quickly fall to the fireplace hearth, reducing the effective airflow. It's possible to combine decorative andirons with a grate too, so you don't necessarily need only to choose one or the other!
Fireplace Screens & Doors
Much like grates, fireplace screens and doors are both functional and fashionable. One common misconception is that screens or doors are interchangeable, and that if you have one, you don't need the other. The truth is that screens and doors on your fireplace each perform their own specific task!
Fireplace screens typically are designed with the intent of preventing embers from escaping the fireplace into your home, where they could potentially start a fire. On the other hand, fireplace doors help seal the chimney, preventing drafts and saving you money on your home heating bills. When using just one or the other, you won't be able to enjoy the full benefits of both accessories.
There are two main types of screens to choose from for your fireplace.
A single panel screen is placed flat against the fireplace. Double check your measurements before purchasing, as you'll want to make sure the screen is big enough (but not too big) for your fireplace.
A three-panel fold fireplace screen is typically much more eye-catching and can be used to accent the fireplace, even when it's not in-use. If you're looking for a convenient way to add an extra touch of elegance to your fireplace, three-panel fireplace screens are a great option.
Fireplace Mantels
Mantels are one of the most popular ways to give your fireplace an update. Whether you want to update your existing mantel or add a brand new one, you have several options to choose from in terms of style and material. If you choose a pre-fabricated mantel, make sure to measure your space! If you plan to use the mantel to hold heavier objects, make sure that it's properly supported.
The most important thing to note is that fire safety codes typically regulate how close a mantel can be to the top opening of your firebox. Ignoring these codes is a safety hazard, so make sure to contact a certified fireplace professional before trying to add your own mantel!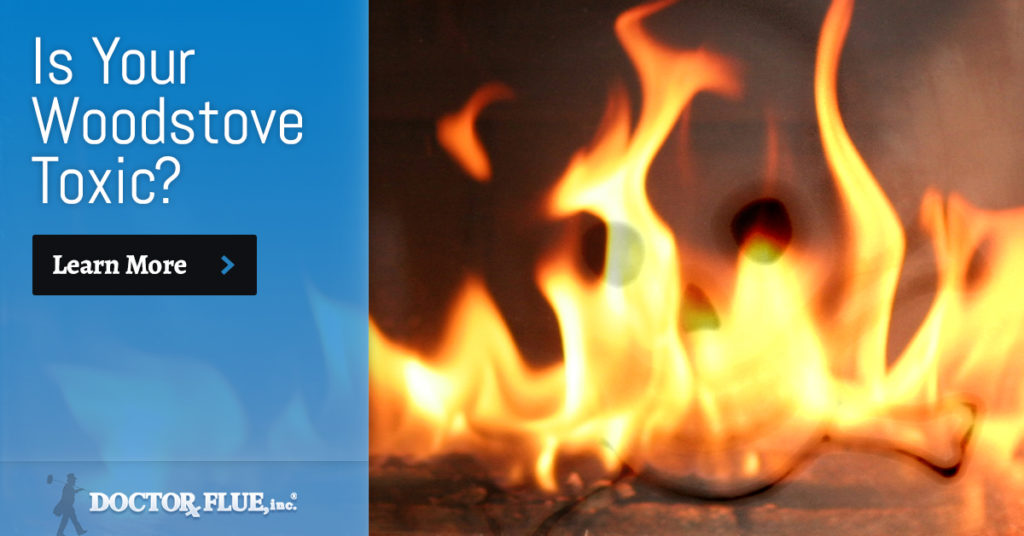 Fireplace Tools
If you use a wood or pellet fireplace, it's important to have a good set of fireplace tools. Almost every tool set will come with the core tools necessary to properly maintain your fireplace:
Shovel
Broom
Fire Iron
Tongs
These tools are all designed to help you safely use your fireplace. The shovel and broom are necessary to keep your fireplace clean between your annual fireplace and chimney cleaning. The iron and tongs let you move and add wood to a wood-burning fireplace while it's active; always use them to interact with currently burning logs or pellets.
Even if you don't use your fireplace, a set of tools can give your fireplace a little more style. Almost any set will come with their own stand, so you can keep them stationed nearby. Just like a screen or a mantel, a set of tools can be found to match any style to boost the look and appeal of your fireplace "space."
Remember – Safety First!
There are many ways to incorporate fireplace accessories into your home's décor. However, with these accessories or any other décor, remember to practice fire safety above all else. If you use your fireplace even just a few times a year, make sure that your additions don't create fire hazards!
Looking for the Right Fireplace Accessories? Contact Doctor Flue!
Doctor Flue can help you find the perfect accessories for your fireplace. Let our CSIA certified professionals inspect your fireplace and install anything from doors to mantels properly. Schedule an appointment today!
Call Us: 1-800-438-3583
Email Us: office@drflue.com
Office Hours: Mon-Fri: 8am-4pm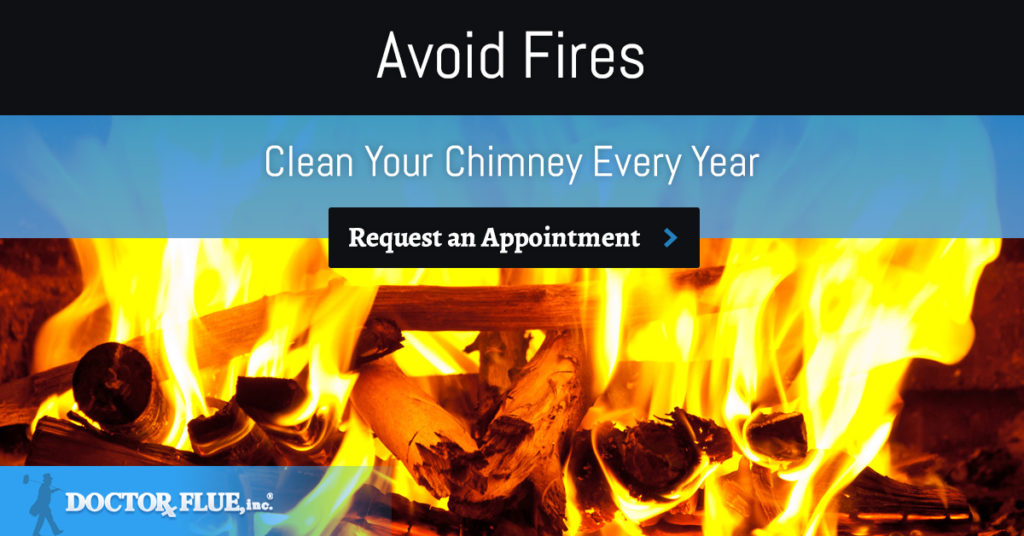 Connect with Doctor Flue on Social Media