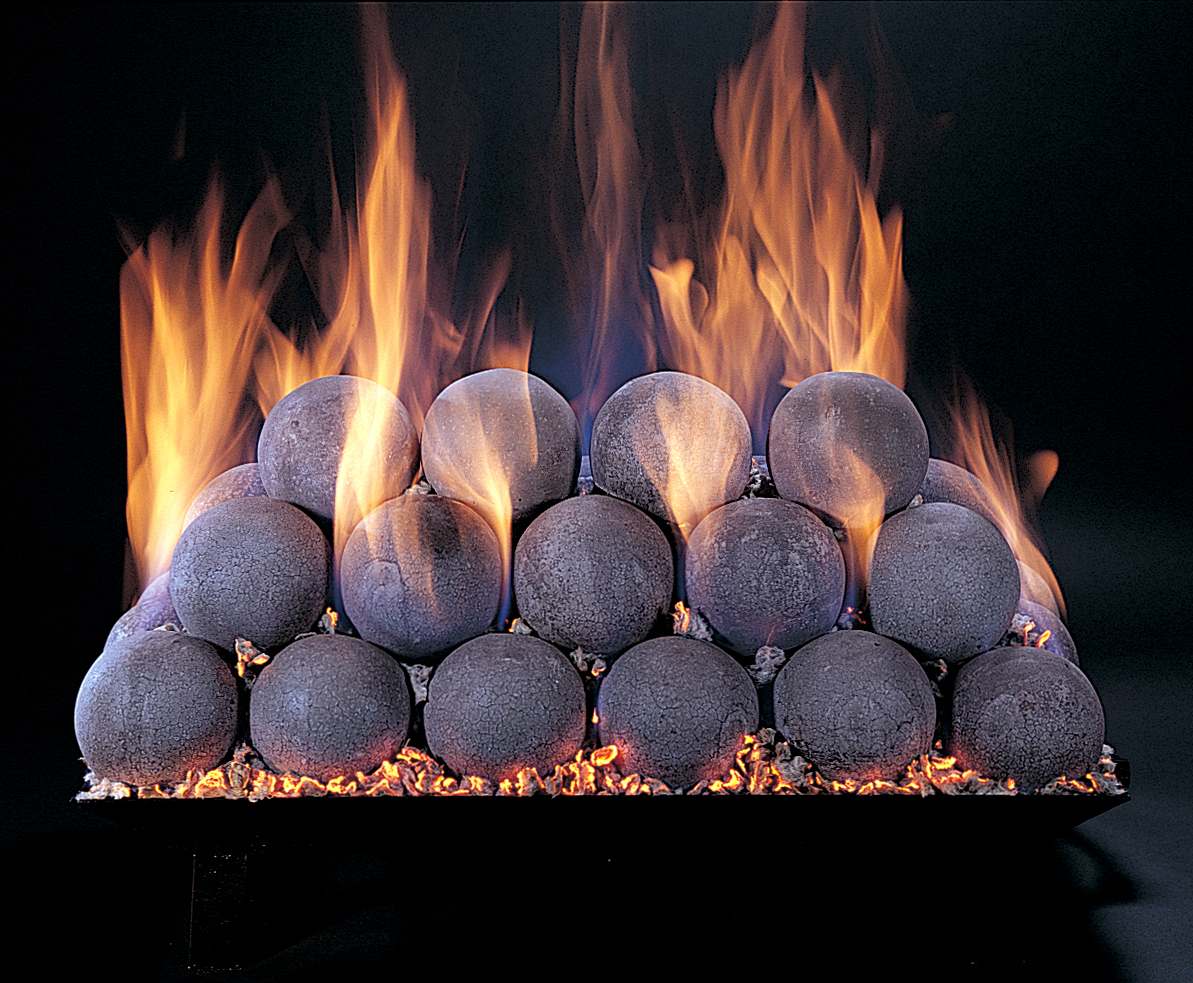 Do you want to enjoy the warmth of a cozy fireplace, but don't want to deal with the inconvenience of finding and storing wood, messing with ashes, or worrying about the potential safety hazards? Then look no further! Doctor Flue has the perfect modern and contemporary alternative for you-Rasmussen Gas Logs.
Founded in 1907 in Whittier, California, by Dutch immigrant Rasmus Rasmussen, Rasmussen Iron Works Inc. has gone from providing blacksmith services to making fireplace tools and screens. Now in its fourth generation of family ownership, the company is committed to creating beautiful, efficient, and stylish gas log alternatives to traditional wood logs, and Doctor Flue is thrilled to work in conjunction with Rasmussen to bring these wonderful gas logs to you.
Why Rasmussen Gas Logs?
Rasmussen gas logs come in a variety of sizes to fit your fireplace. There are also several different burner styles to choose from, which create different flame patterns that allow you to construct the perfect look for your home. Rasmussen logs are carefully crafted using high quality fireproof refractory ceramic that is then fortified with rigid steel reinforcing rods, making them durable and long-lasting. In addition, each log is hand painted with an environmentally safe special ceramic color coating using a multi-step process that re-creates the depth and complexity of color found in real wood.
Find a Style Just Right for You
No matter what style you incorporate into your home design, Rasmussen has a log set for you. Some of the most popular Rasmussen gas log set styles include:
Designed to create a rustic, campfire feel, the Fire Pit Logs are designed with one large log that bisects the other logs to create a 360 degree, all-around appearance.
The Evening Series uses a broken, charred style front log and additional ember beds inside the log set to create a romantic, classic feel.
If you want a more modern look to your fireplace, the Alterna Sets are perfect for you. Instead of using traditional wood style logs, the Alterna Sets are available in styles such as FireBalls, FireStones, FireShapes, and FireGlitter. These contemporary style sets add warmth in fun, unique way.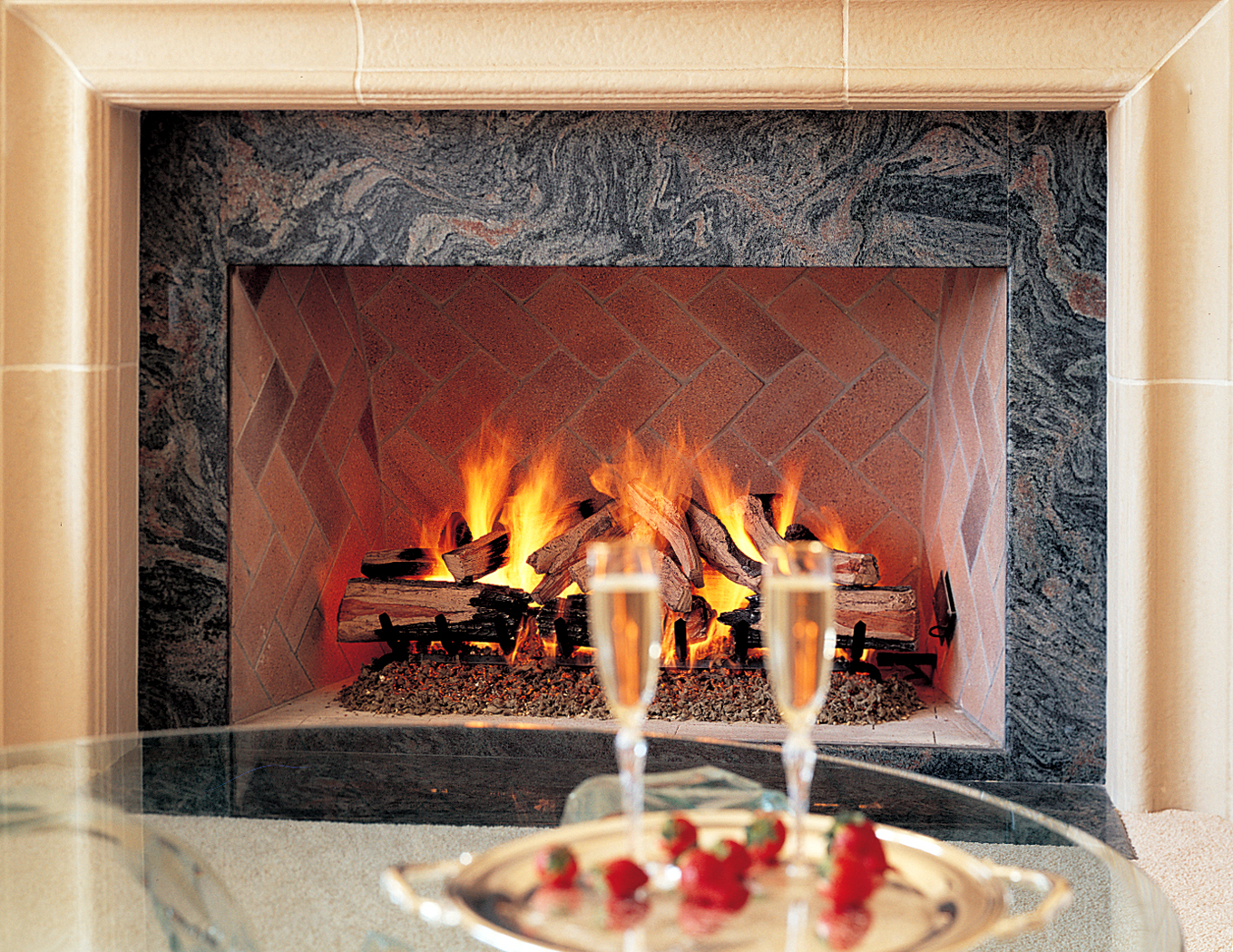 Rasmussen Gas Log Sets are a great way to save money in the long term by avoiding the yearly cost of traditional firewood. They are also a stylish way to save you from the headache of regular fireplace cleanings and ash disposal. If you are in the southeast Michigan or northwest Ohio areas and want to learn more about Rasmussen Gas Log Sets, contact Doctor Flue at 1-800-438-3583!
Connect with Doctor Flue
Website:  www.DoctorFlue.com
Email: office@drflue.com
Facebook
Twitter
Google +
YouTube
Pinterest
Houzz